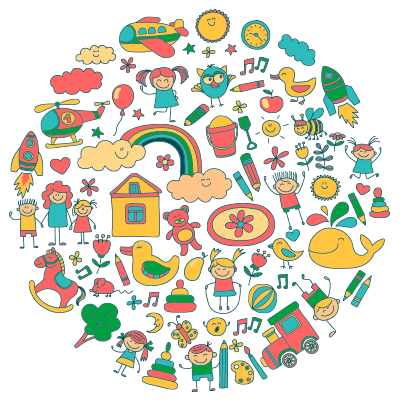 LEARNING SHOULD BE FUN
Bright Beginnings is a Family Day Care scheme, which provides a welcoming and friendly environment for all children and their families. We have a specially selected team that consists of Supervisors, Staff, Coordinators, and Educators who are well trained and devoted to providing inclusive care for all children being cared for and their families.
Each child will have a specifically designed program and curriculum to enhance a child's development in all areas. Situated in the Northern suburbs of Melbourne, Bright Beginnings is where the future is looking brighter.
We're About The Little People…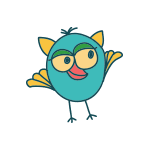 QUALIFIED EDUCATORS
Our educator are qualified and they are good at what they do.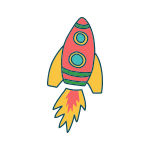 PRACTICAL LEARNING
We create an amazing program of every single child to give them the best experience.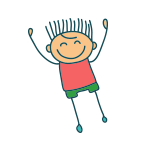 We are commited to make learning journet of our little people full of joy, exciting & full of curiosity.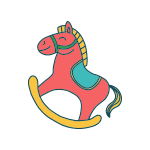 SECURE & SAFE ENVIRONMENT
We provide your child with the security, warmth and love which are essential to their development and growth.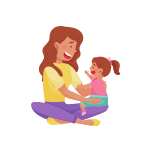 FULL TIME CARE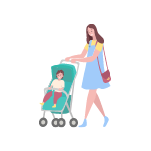 PART TIME CARE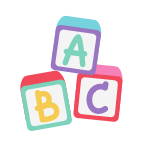 Long day care
Register Your Little Loved One With Us Today!