Bright Beginnings is a well-reputed and prestigious full family service daycare and learning centre. Our professional facilitators with specialized training and hands-on working experience perform a key role in the growth of well-balanced members of the society.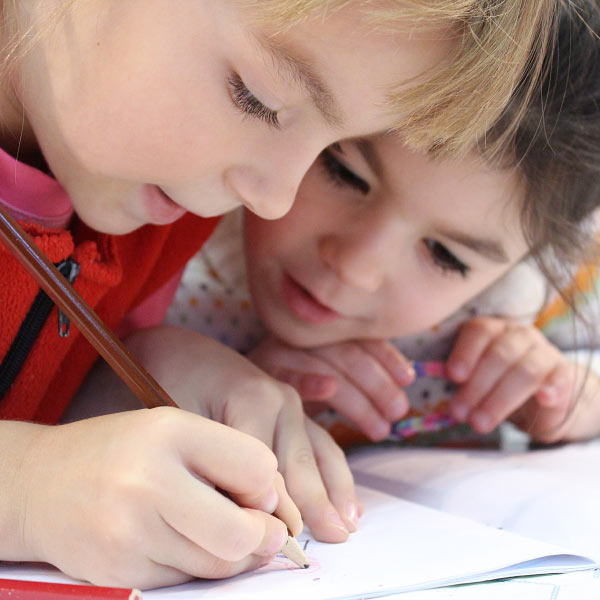 Children at BRIGHT BEGINNINGS FAMILY DAY CARE Think Happy and That's How they Grow.
Our Interactive learning-based approach offers a hygienic and homely environment for your precious little angels. The professionally trained and qualified educators have the knowledge to identify every child's source of happiness leaving the parents content.
Our friendly educators communicate in a modulated voice, respecting the individual child and encouraging flexible and responsive behaviour. They use positive discipline techniques, staying calm in crunch situations, and celebrating success through observation and communication of progress daily.
At Bright Beginnings, educators' performance is evaluated regularly to provide childcare service of the highest standard.
Useful Resources
QUALIFIED EDUCATORS

PRACTICAL LEARNING

CREATING MAGICAL MOMENTS

SECURE & SAFE ENVIRONMENT
Register Your Little Loved One With Us Today!