Bright Beginnings Family Day Care Center PHILOSOPHY – What we believe.
– To facilitate quality childcare services and education in an enriching sustainable learning environment that enables the physical, intellectual, emotional, social and moral development of a child through play, interests and meaningful interactions with others.
– All children have the right to choose to participate in safe and challenging experiences in which children's individuality, culture, abilities and interests are acknowledged as fundamentals for a successful program.
– Curriculum will incorporate The Early Years Learning Framework and Framework for school Aged Care to ensure children adapt lifelong skills and equip them with confidence, resilience and positive self-esteem.
– All children will be treated equally as stated in the United Nations convention. Each child's social and cultural background will be acknowledged and respected as we acknowledge and respect the traditional Land owners of Australia and we welcome all Aboriginal and Torres Strait Islanders.
– We believe each child's family knows their child best and that the families and communities' children live in are diverse. Child care professionals will work ethically and in close collaboration with families and appropriate childhood professionals to insure the best possible outcome for children are set and reached.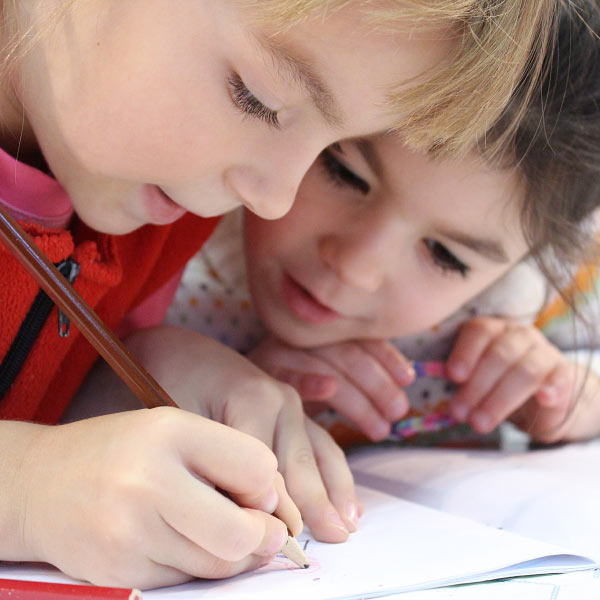 Register Your Little Loved One With Us Today!